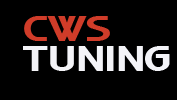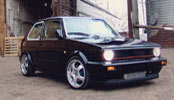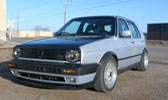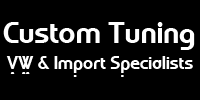 Project Sipster! A Fuel-Efficient Diesel Turbo VW Rabbit
The Sipster was a car built to meet a triple 7 criteria:
a $7,000 car
capable of 7-second 0-60 sprints
and able to deliver a shocking 70 mpg
The following article highlights some of the craziness required to achieve these dreams, and of course, Cam's role in bringing to life the engine of this incredible creation.
The article on the sipster was originally published by TopGear.com (USA) but that website has folded. It is currently being posted at MotoIQ.