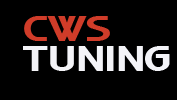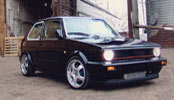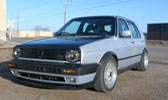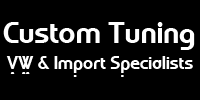 CWS Tuning - Trusted Import Auto Repair Specialist
Effective June 1, 2015 we've MOVED to 1050 St. John Street, Regina, SK, S4R 1R7.
We offer full auto mechanic services for your imported vehicle. We do everything from oil changes to engine rebuilds and swaps. We like a challenge, and often do the difficult engine repairs other shops won't or can't. We will get your vehicle running smoothly and efficiently, tuning your engine for its optimal performance.
CWS Tuning has been in business since 1997, proudly serving Regina area import enthusiasts. We have built our reputation of excellence, by providing the best quality work for reasonable prices. Our business has grown because of the support and praise of our loyal customers. We aim to provide true customer satisfaction, and to gain the trust of each new customer.

Engine Swap Specialists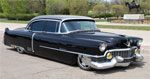 We love project cars!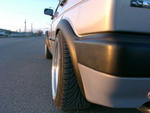 Performance Tuning Professionals