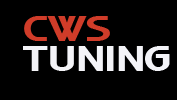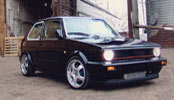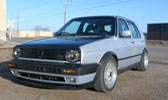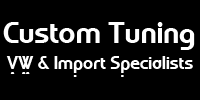 Parts
New Parts
We carry a full line of brand new replacement parts including: Bosch, Luk, NGK, Lobro, Boge, Mann, Continental, PBR, Brembo and many others. We stock a wide variety of performance parts and accessories such as: MOMO, Neuspeed, ACT, TurboXS, Sparco, Ractive, Kamei, K&N, MSD and more.
Fluids & Lubricants
We sell all sorts of regular and specialty fluids. We carry premium oils and fluids by Lubro-Moly, Elf, Red Line, PowerMax and more.
Used Parts
We sell a wide variety of hard to find used parts. Featured parts list coming soon.