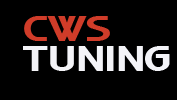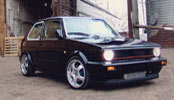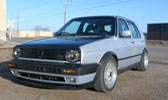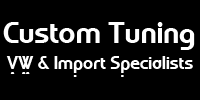 Fastiva! A Turbo-charged B6T 1990 Festiva
The B6T swap into the Festiva is in my opinion the very best bang for the buck in any car. Period! For under $2500.00 you can have a legitimate, daily driven, low 14 second street car and still get close to 40mpg!
My car ran strong for over 3 years without any problems until I parked it for storage.
We are happy to share information on this engine swap so you can duplicate it.